Mezco Toyz offered a sneak peak today of their upcoming Evil Dead 2 Ash Living Dead Doll. Pre-orders will be available in the coming weeks.

Hail to the king baby: it's Ash from the film Evil Dead 2 and he is ready to spray some deadite brains all over aisle 5.

Living Dead Dolls Presents Evil Dead 2 Ash will be available for pre-order in the upcoming weeks.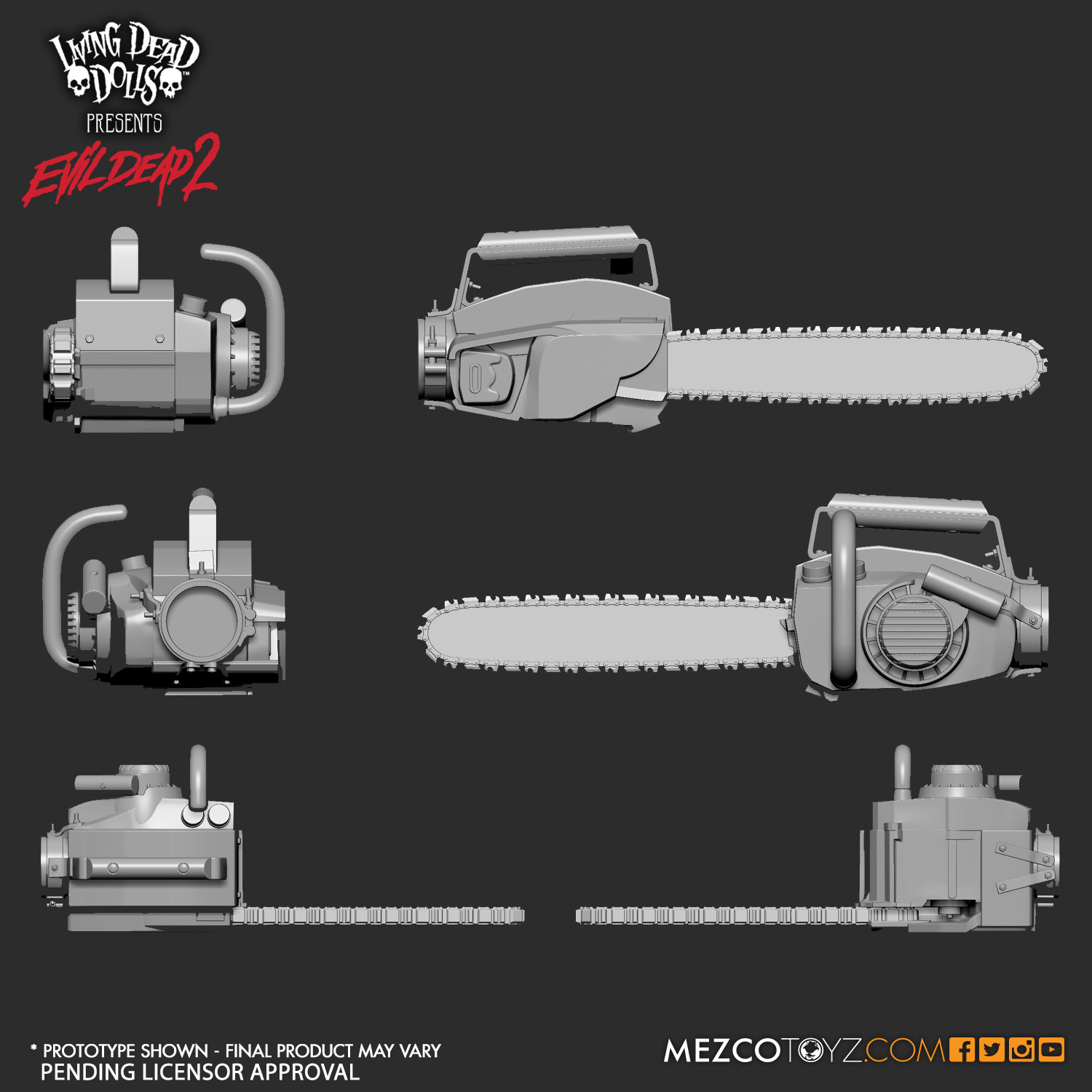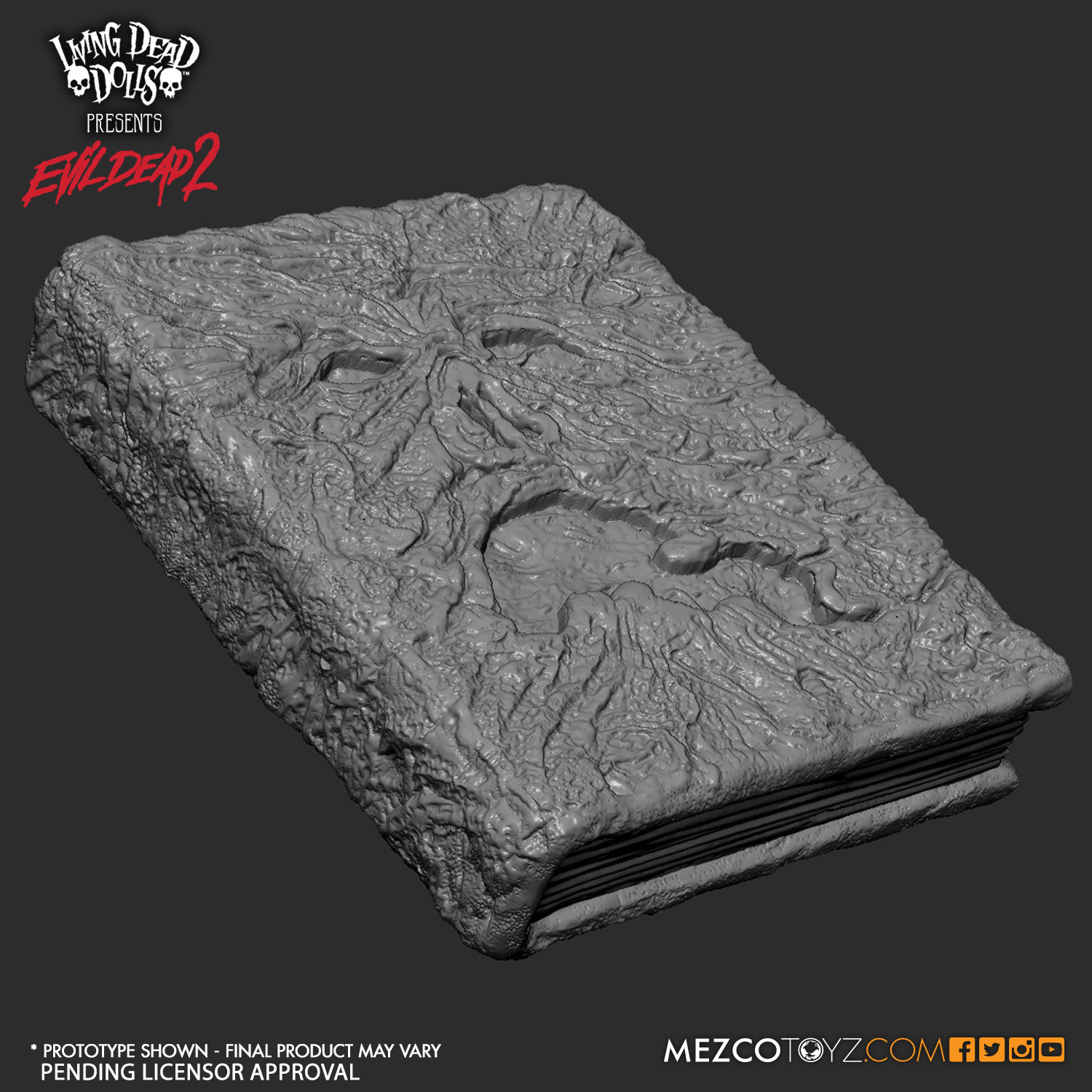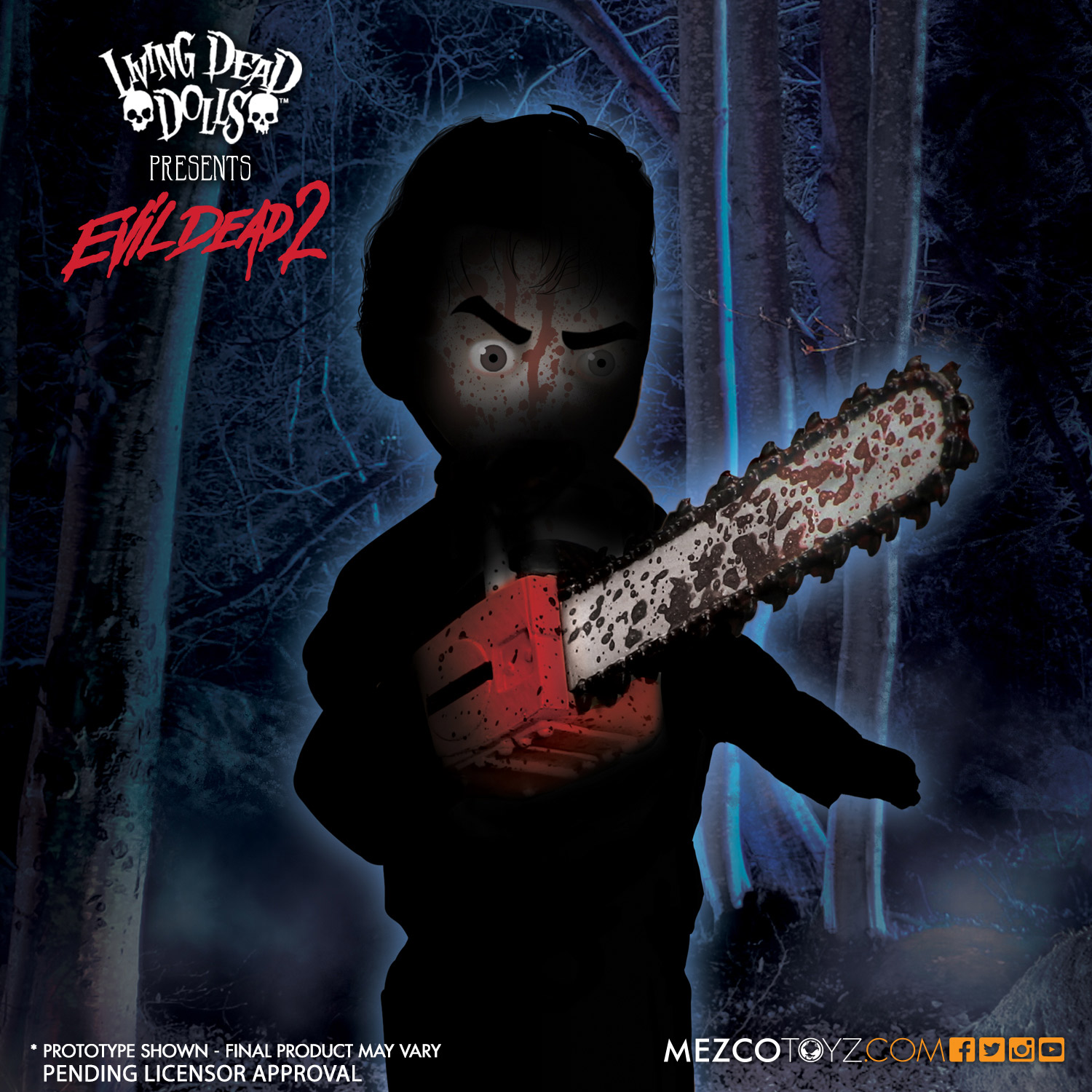 [Mezco Toyz]